Disposable Baby Bibs
Our Disposable Bibs with self adhesive strips are efficient single-use bibs that are a perfect solution when you are in a hurry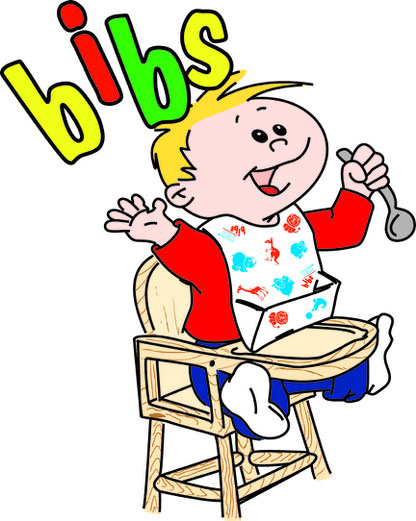 Technical details
Pack: 8 bibs in resealable printed bag
Material: 3 ply laminated non woven with water resistant backing
Dimension bib: 24 x 31 cm
Nº of packs per outer carton: 12 pcs
Dimension outer carton: 24,5 x 23,5 x 9,5 cm
Weight outer carton: 1,2 kg
Pallet details: 80 x 120 x 270 cm/225 cartons
The perfect solution for people on the move
Whether for home or on-the-go use, each bib provides plenty of coverage with 3 protective layers as well as a crumb catcher for spilled food. 
Great for day trips, airplane rides, restaurants, and anywhere else you don't want to stash and carry a used bib.
Soft yet strong, they have a waterproof backing to keep your baby dry and clean.